Lobo Development Corporation
A UNM Regent-owned, non-profit corporation created under the University Research Park and Economic Development Act, for the purpose of facilitating non-traditional real estate development by way of collaborative and innovative approaches, which advance the goals of University of New Mexico.
Board of Directors
The Lobo Development Corporation Board is composed of eleven members who are appointed by the UNM Board of Regents with consent of the existing Lobo Development Board. The Board's responsibility is to facilitate non-traditional real estate development which advances the goals of the University of New Mexico.
Stephen J. Ciepiela
Vice Chair
President, Charles Stephen and Company, Inc.
Eric M. (Rick) Siegel
Secretary/Treasurer
Teresa Costantinidis
UNM Executive Vice President for Finance and Administration
Louis Abruzzo
President, Alvarado Realty Company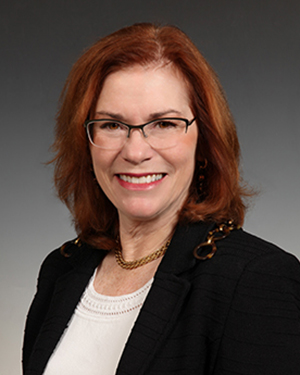 Garnett Stokes, Ph.D.
UNM President
Eddie Nuñez
UNM Athletics Director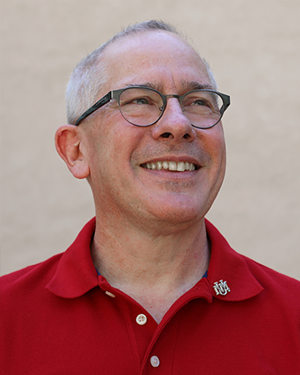 James Holloway, Ph.D.
UNM Provost & Executive Vice President for Academic Affairs
Douglas Ziedonis, MD, MPH
Executive Vice President for Health Sciences | CEO, UNM Health System
Paul Blanchard
UNM Board of Regents Member
Lobo Development CORPORATE OFFICERS
Teresa Costantinidis
CEO
UNM Executive Vice President for Finance and Administration
Lisa Marbury
Chief Business Officer
UNM Institutional Support Services, Asst. Vice President
Keelie Garcia
Director of Operations
VISIT Us
LOBO DEVELOPMENT CORPORATION
801 University Blvd. SE, Suite 207
Albuquerque, NM 87106